Cycling for everyone at all levels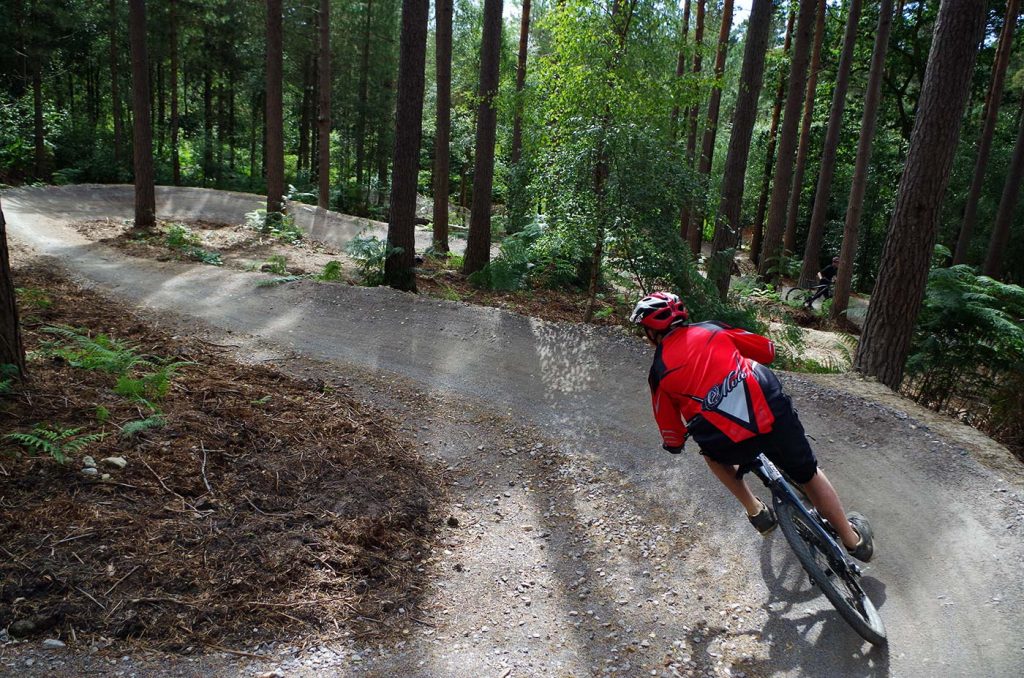 Are you looking for a gentle family cycle ride in a beautiful woodland setting? Maybe some high-speed mountain biking round Bedgebury's challenging single-track routes?
The Bedgbury Trails offer something for everyone, from beginners and families looking for a fun day out to adrenalin junkies looking for challenge.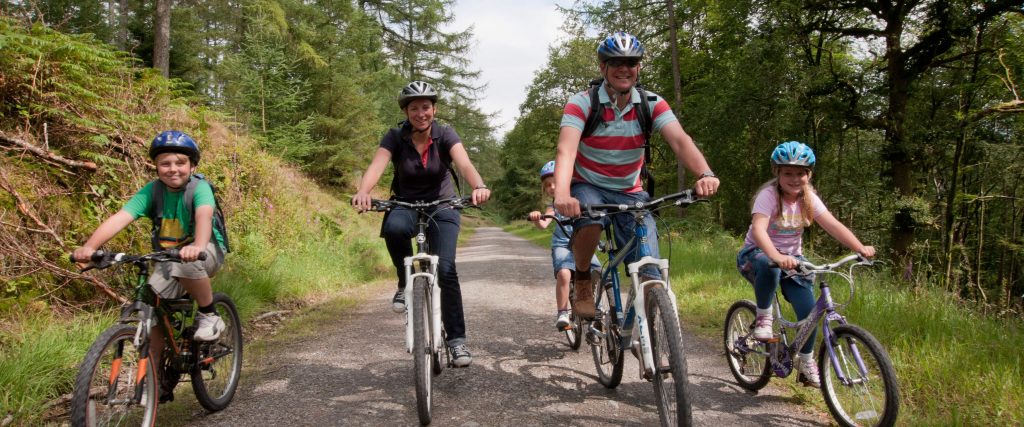 What's on offer at Bedgebury
10km of surfaced family cycle track round the 2,000 acre forest
Over 12km of single-track mountain biking
Professionally designed 'Freeride' area with challenging jumps and stunts
Cycle hire, purchase and repair
Adapted cycles for hire for disabled people and people with learning difficulties
Showers for both riders and their bikes
Bedgebury Forest Cycle Club
Cycle coaching
Trails
Bedgebury Trails offer a number of cycling trails to suit all abilities. Visit any of the links below for more information.
Cycle Hire
Quench Cycles offer a range of mountain bikes and adapted cycles for hire and are based onsite.
Bedgebury Forest Cycle Club
Bedgebury Cycle Club, aka Boars on Bikes, have been set up to ensure the successful evolution of the cycle trails and are affiliated to British Cycling. They have a membership of all ages and abilities.
Bedgebury Forest Cycle Club website