Foster 14568, NT 7184, 10/1925, Matilda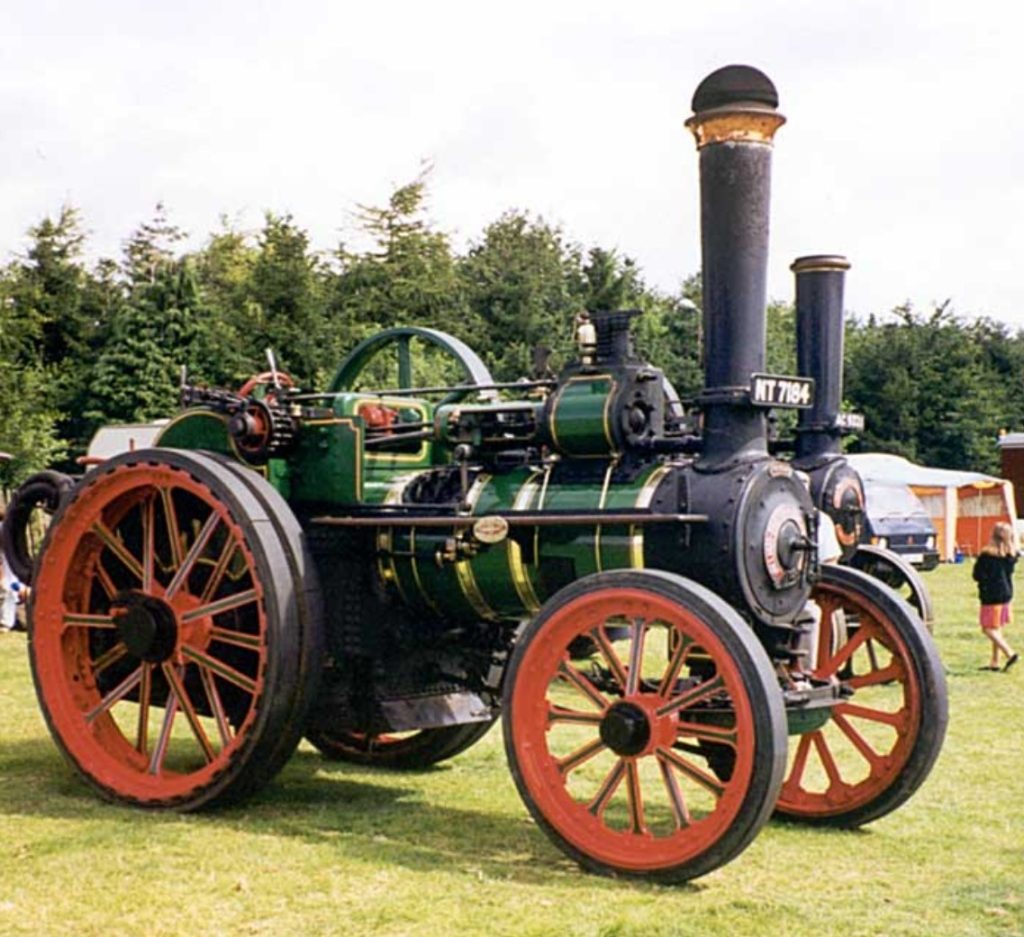 In 1925 Wm. Foster & C0. Ltd., of Wellington Foundry, Lincoln. produced engine works no. 14568, registration NT 7184, type TE, 5 cyls, 7-ton engine with a HP5, now known as Matilda.
Make: Foster
Engine No: 14568
Regn No: NT 7184
Date: 10/1925
Name: Matilda
Type: TE
Class:
Cyls: Single
HP: 5
Weight: 7 tons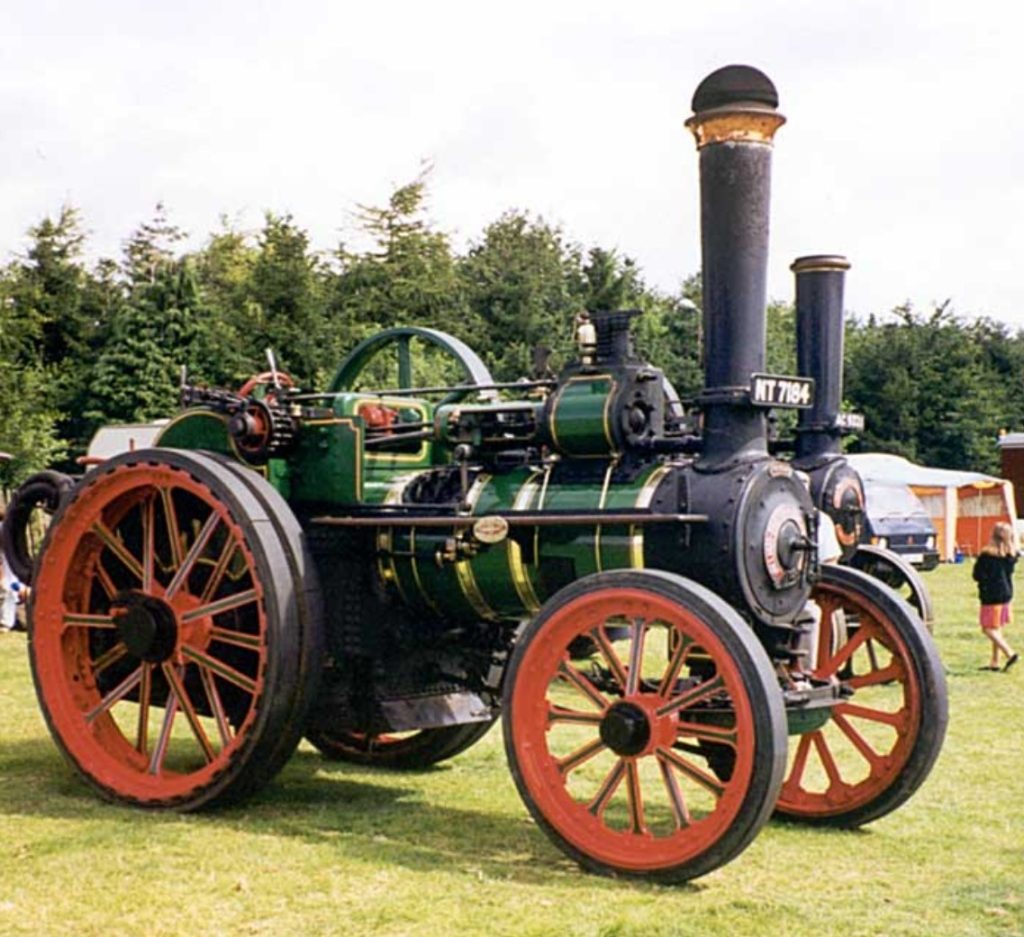 Gone to Earth
Matilda featured in Gone to Earth, a 1950 British Technicolor film, created by the director-writer team of Michael Powell and Emeric Pressburger. It stars Jennifer Jones, David Farrar, Cyril Cusack and Esmond Knight.
The film was significantly changed for the American market by David O. Selznick and retitled The Wild Heart in 1952. Gone to Earth is based on the 1917 novel of the same name by author Mary Webb. The novel was largely ignored when it first appeared, but it became better known in the 1930s during the neo-romantic revival.