Aveling & Porter 8097, FX 7014, 11/1913, Moby Dick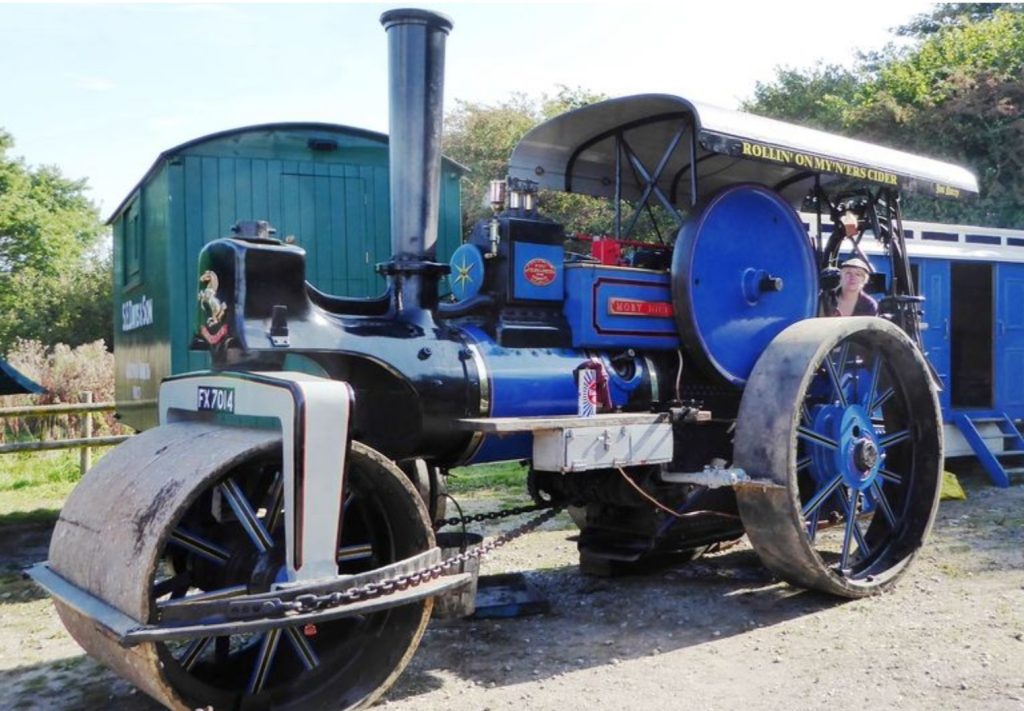 In 1913 Aveling & Porter from Rochester, Kent produced engine works no 8097, registration FX 7014, type RR sc/sv 10-ton engine with an Hp5. Now known as Moby Dick.
Moby Dick worked for Tunbridge Wells Rural District Council and was given the licence registration FX 7014. During WW2 Moby Dick served her country to crush and roll out metal cans to use in aid of the war effort. After the war Chris Lambert bought her and was auctioned again, restored and named Moby Dick in 1955. Since then Moby Dick has appeared all over the country in shows. Look out for her!
Make: Aveling & Porter
Engine No: 8097
Regn. No: FX 7014
Date: 11/1913
Name: Moby Dick
Type: RR (Road Roller)
Class: BS
Cyls: 5
Hp: 5
Weight: 10 tons