Aveling & Porter 11423, KM 2229, 2/1926, Smokey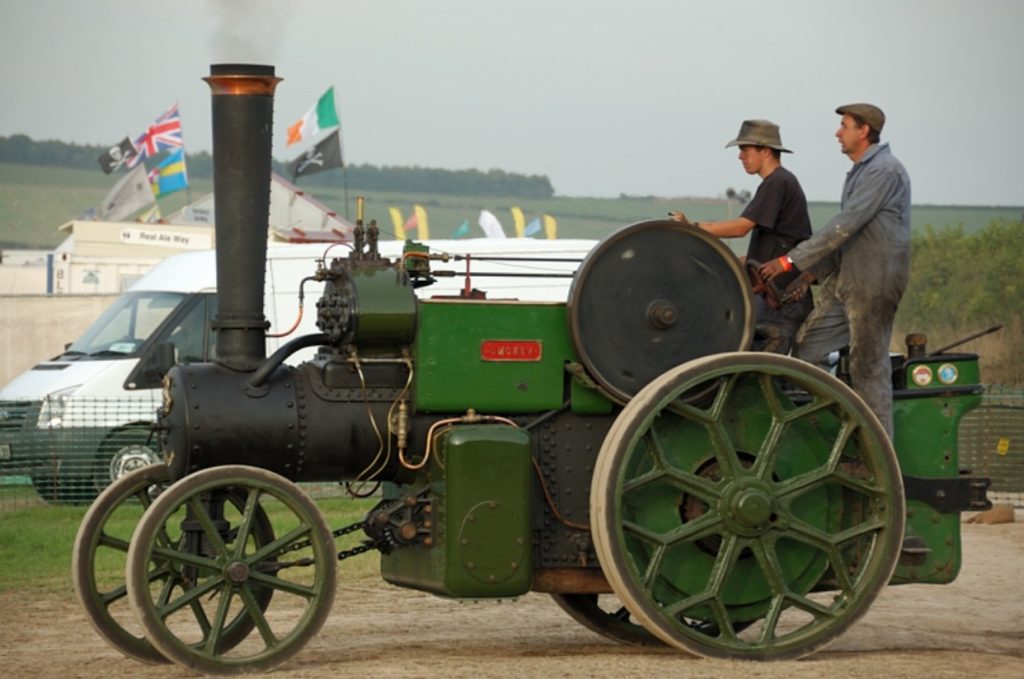 In February 1926, Aveling & Porter from Rochester, Kent produced engine works no 11423, registration KM 2229, type T, l, Cp cyl, 5-ton engine with a HP4, now known as Smokey.
Supplied to Kent County Council as a tractor, the engine was converted to a roller in 1934 by Allen's of Oxford. It was purchased by Wingham Engineering, Kent in the mid 1970's and again by Tarmac and fitted with a new firebox. It is believed to be the only Allen roller conversion surviving today.
Smokey was seen carrying out stone crushing activities at the New Forest's 2023 'Burley Steam and Vintage Vehicle Show'.
Currently located in Christchurch, Dorset* (Traction Engine Register 2020*)
Make: Aveling & Porter
Engine No: 11423
Regn No: KM 2229
Date: 2/1926
Name: Smokey
Type: T
Class: n/a
Cyls: Cp
HP: 4
Weight: 5 tons