The Austens of Horsmonden
Ancestors of Jane Austen

Horsmonden has connections to the famous author Jane Austen, there are two private homes that date back to the early 1600s. Both were lived in by members of the Austen Family, Broadford was the home of Jane Austen's great-grandfather, John Austen IV (1670-1704), who lived there with his wife, Elizabeth Weller Austen. Grovehurst was the home of earlier members of Jane Austen's family. Many of that family's graves can be seen in the church yard of St. Margaret's Church.
Snippets from the web
John Austen of Horsmonden in Kent (1560-1620)
His son, John Austen II (1585-1650)
His grandson, John Austen III (1629-1705)
These Austens had flourished during that fortunate period when the family was included among the wealthiest wool merchants in the county. Power-brokers at county elections, and owners of substantial manor-house properties, their names were proudly enrolled, alongside the Bathursts and Courthorpes, in the annals of that prosperous company of woollen traders known as `the Grey Coats of Kent'.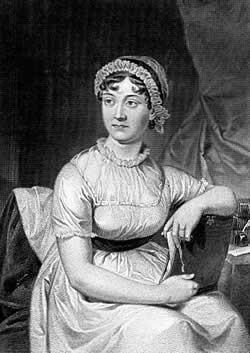 The Austens' Capel Manor – Click image to buy a print

Another view of the Austens' Capel Manor – Click image to buy a print