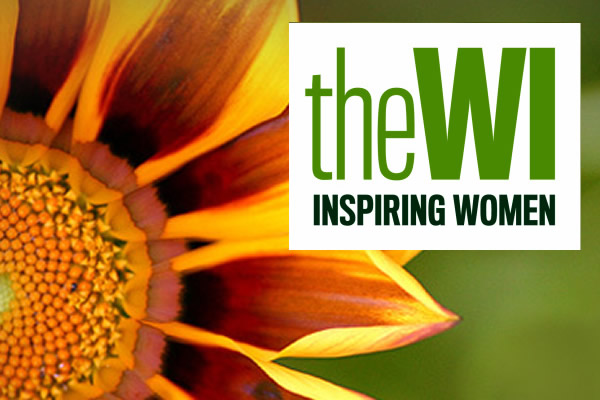 Horsmonden Women's Institute
Horsmonden WI Morning Group
Horsmonden WI (Morning) meet at Horsmonden Social Club once a month at 9.45am to 12 noon.
With over 200,000 members, the Women's Institute is the largest voluntary organisation for women in the UK.
Visit Horsmonden WI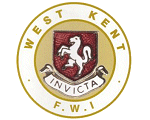 TWILite WI Evening Group
Horsmonden TWILite (Evening group) met on the 2nd Wednesday of the month at 8pm at the Social Club.
TWILite (Evening group) CURRENTLY NEEDS SOMEONE TO COME FORWARD AND BREATHE NEW LIFE IN TO IT. IS THAT YOU?
LATEST: Following an almost unanimous vote, Horsmonden tWIlite has been suspended with effect from December 11, 2019. It will remain suspended for three years, after which time it will be permanently closed if nobody comes forward to breathe new life into it. It has been a lively and friendly group over the last 11 years and will be sadly missed by many of its members.
Old TWILite visit www.horsmondentwilite.weebly.com or TWILite Facebook page