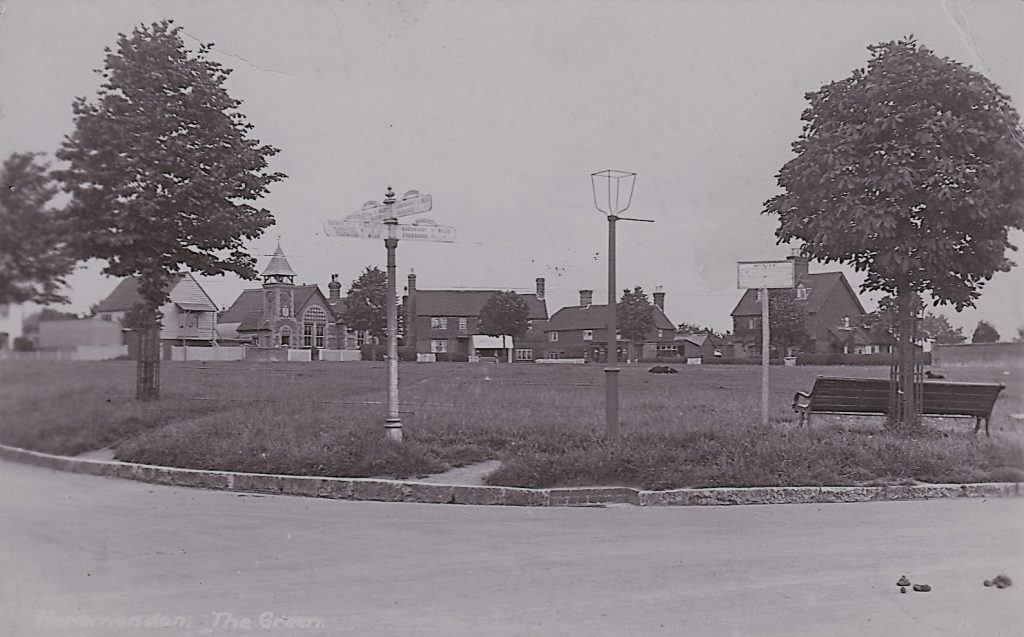 Enjoying Horsmonden past
The Nostalgia Group is a hub for activities to gather, conserve and preserve all aspects of local history of the Parish of Horsmonden.
Activities include the Horsmonden Nostalgia Facebook, Archive Group and Nostalgia Club, as well as recording and publishing a variety of local history subjects for the Horsmonden Village Website.
Through the year there are a number of events held on weekday afternoons and full day events on Saturdays. Please refer to local advertising, social media and village website and calendar for details on events for 2019.
The main purpose of all these activities is for the community to get together to enjoy reunions, reminiscing and conversations about growing up in the village and to help the projects about Horsmonden in Bygone Days by bringing along old photos, documents, maps and other articles as well as stories and memories.
Our specialist archive software enables us to store all digitised material either in text, photographic, audio or video formats and serves to organise and preserve all historical collections for community searches and for future generations to appreciate the rich history of Horsmonden and the changes and developments that have taken place.
Interested in helping with Horsmonden in Bygone Days?
Please contact John Freeman at horsmonden.nostalgia@gmail.com or phone 07900 680048 for further information.