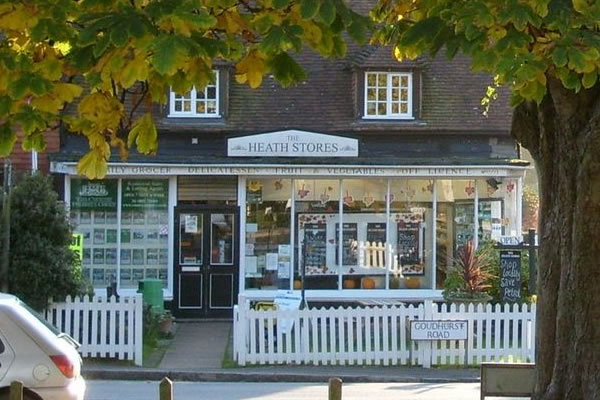 Heath Stores is a traditional village shop where you can always be sure of a warm welcome. As well as a full grocery and convenience range we also specialise in local and fair trade produce. With many tantalising goods not found in any supermarket why not come and visit.
From our own home cooked ham famous for miles around to the Cook and Chai Stop range of ready meals there are many delicious foods here to tempt and delight.
The impressive stock of Traidcraft products means that the ethical shopper can find a range of fair trade products that betters many supermarkets.
And as a member of Londis we ensure that prices remain competitive. With the price of fuel you may even find that shopping here is cheaper than travelling to the nearest supermarket.
Groceries
Delicatessen
Fruit and Vegetables
Off License
Most Credit Cards accepted
01892 722221