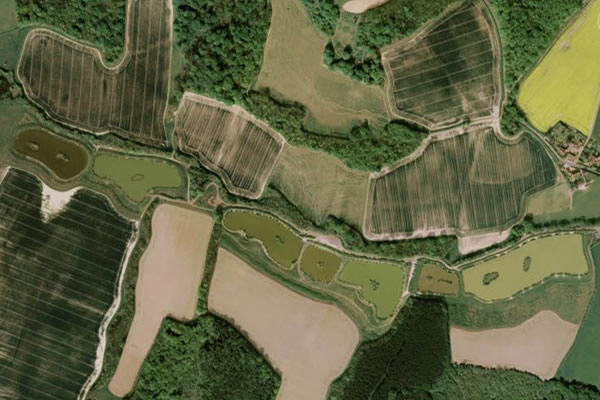 A series of fishing lakes
Elphick Fishery has seven lakes available for day ticket and session fishing. Each lake has its own parking within easy reach of the swims and all the all-weather swims.
The Fishery Lodge sells drinks, snacks, sweets and houses a well stocked tackle shop.
The Lodge and several areas of the lakes have been designed with the disabled angler in mind. The building has a shallow access ramp, extra wide doors with no sills and a fully fitted disabled toilet. Several of the lakes have hard ramps and level all-weather swims to facilitate the use of wheel chairs.
Elphicks Fisheries